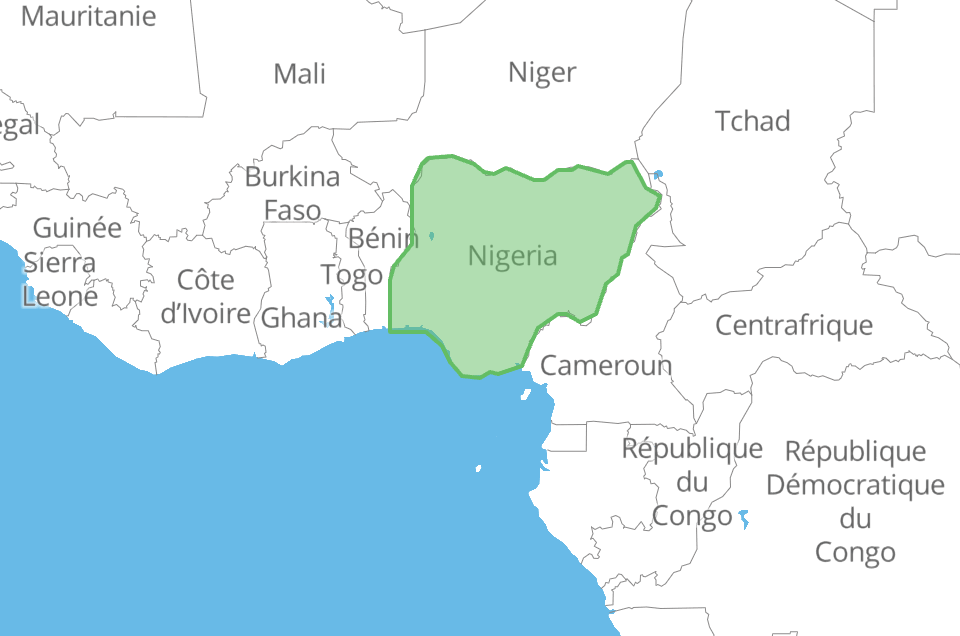 Presentation
Nigeria has seen many talented photographers emerge in recent years. These photographers are benefiting in particular from social media, which has become an essential platform for sharing content in Africa's most populated country. Nigeria is a country in the midst of a social and identity crisis and images will shape its future during the upcoming presidential and legislative elections scheduled for 2023. 
Naija in lights provides technical and editorial training to photojournalists living and working throughout the country – both in the northern and southern regions – to help them produce and share high-quality photographs. Its ultimate aim is to further enlighten public discourse and counteract false information during a heated election campaign.
Verbatim
The Naija in Lights project enabled me to make a name for myself, to receive support from brilliant experts, to access the financial resources required to pursue my personal goals and to be able to express myself through my photos and tell a story.
Project beneficiaries
Ten photojournalists, either employed by Nigerian media organisations or freelancers
Actions
Technical, editorial and entrepreneurial training 
Workshops on photography techniques (styles of photojournalism, photographic interpretation, ethical principles, etc.) and the principles of the photojournalism market;
Development of an individual project (exhibition, report, book...).
Related news
Naija in Lights call for applications: training of Nigerian photojournalists
September 5, 2022
Are you a professional Nigerian photographer exercising press photography or reportage for the media or on social networks? Do you need help to...
Training a new generation of photojournalists in Nigeria
December 15, 2022
10 young photojournalists took part in a training workshop held in Kano from 4 to 11 December in order to prepare for the upcoming Nigerian...
"I fell in love with photojournalism" Three questions for Lucy Elukpo
May 5, 2023
Ten Nigerian photojournalists have received several months of personalised technical and editorial support, in order to help them develop a long...
"Knowledge is power": three questions for Adeokun Adesegun
May 15, 2023
For several months, ten Nigerian photojournalists have been receiving personalised technical and editorial support designed to help them develop...
Promotion and enhancement of photographs
Support for the completion of an individual project through regular remote coaching for four months plus funding;
Exhibition of the best photographs over a period of one to two weeks, at the Alliance française in Lagos and in other regional alliances, to share the work done at the end of the project with the general public and to promote that work.
Related news
Naija in Lights draws to a close in Lagos!
June 12, 2023
Training a new generation of photojournalists in Nigeria was the aim of the Naija in Lights project, which concluded with a magnificent photo...