Medialab Investigation: the 3rd investigation published looks into psychological violence towards women in Tunisia
November 26, 2020
The 3rd investigation in the Medialab Investigation project, by Dorra Abdelkader, has been published on the website of the TAP (Tunis Afrique Presse) agency. 
Hoda is 35 years old, but she looks older than 50. The hellish life she is living with her husband is etched on her face. "Everything I do or suggest is mocked and ridiculed by my husband," she explained. "I have no strength left, I can't think straight...". So that she can close her eyes and get a moment of rest, the young Tunisian takes Lexomil, a drug with sedative and soporific effects. 
In her investigation of female victims of psychological violence in Tunisia, Dorra Abdelkader tackles a topic that is still seen as taboo by gathering testimonies from victims like Hoda, as well as by interviewing health personnel, psychologists, a psychiatrist, a lawyer, etc.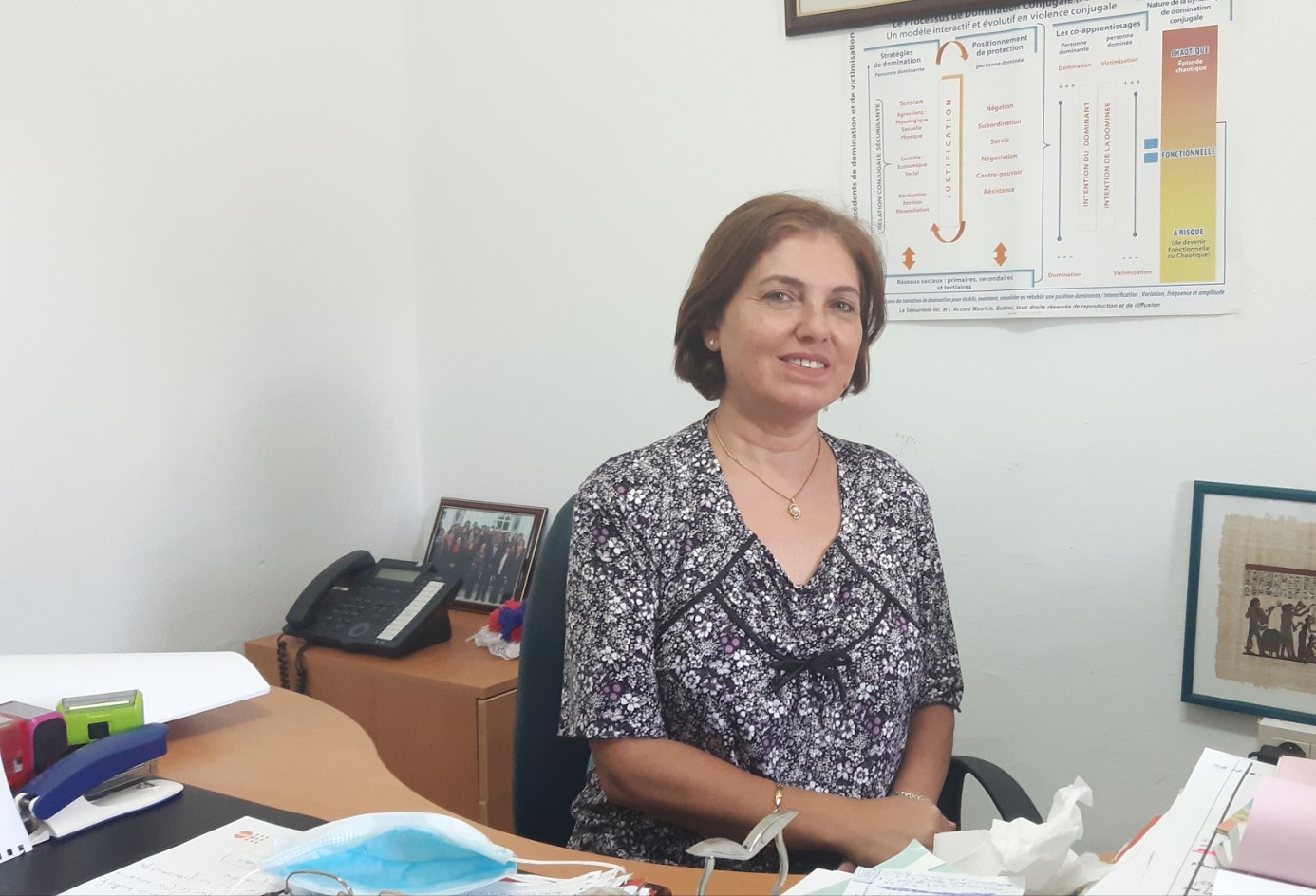 Her investigation is the third to be published as part of the Médialab Investigation project after that of Asaad Zalzali on the trafficking of medicines in Iraq and that of Saïd Akrout on breast cancer in southern Tunisia. Médialab Investigation is providing support for the production of eight investigations in the area of health in the form of training sessions, personalised support and a financial contribution to the costs of conducting the investigations.