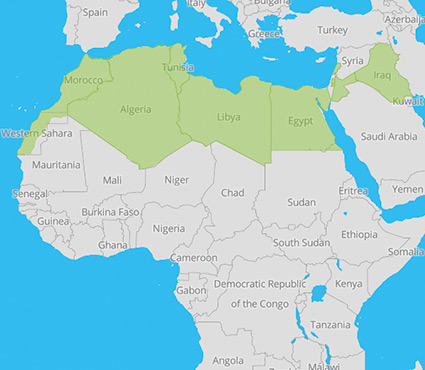 Presentation
The problems encountered by investigative journalists in the Arab world are manifold: lack of time, lack of financial resources, isolation, physical threats, legal action, etc.
To address these challenges, CFI launched MédiaLab Investigation in September 2019. This project supports the specialisation of investigative journalists from nine countries in the Arab world in the field of health, through networking and support for the production of investigations. It also allows for working with investigative media for specific needs.
More specifically, CFI has chosen to provide support for investigations relating to health. Indeed, a study has revealed that the challenges in this field deserve better journalism coverage in the Maghreb and Mashriq countries.
MédiaLab Investigation falls within the "International Strategy for French Language and Plurilingualism".
Project beneficiaries
• Investigative journalists from nine countries in the Arab world
• Selected media outlets for personalised support