Media and SDGs: should the media promote journalism that speaks out?
August 13, 2021
In April and May 2021, the Afri'Kibaaru project was officially launched with six seminars, one in each of the host countries. These seminars were an opportunity to discuss Sustainable Development Goals (SDGs) and editorial strategy with the management of the pre-selected media outlets.
For two days, the managers of the media outlets chosen to participate in the Afri'Kibaaru project met, in Bamako (Mali), Ouagadougou (Burkina Faso), Niamey (Niger), Nouakchott (Mauritania), Dakar (Senegal) and N'Djamena (Chad), to exchange ideas with SDG experts from civil society and their countries' institutions.
A first foray into the world of SDGs for some, and a well-trodden path for others, these discussions enabled some key questions to be raised:
- do SDGs "sell" in the media?
- should the media promote journalism that speaks out in support of SDGs?
Many rich debates were had, which have given those present some food for thought. On the second day, the participants tackled the question of how to build an editorial strategy in support of SDGs, a challenge that many can't wait to get stuck into.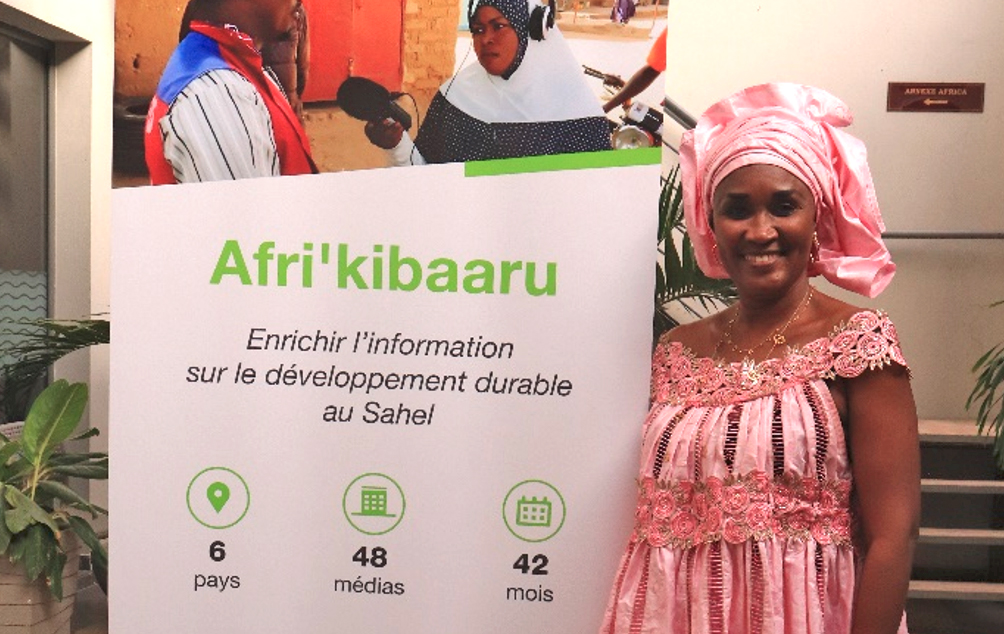 "Discussing issues related to development is a daily challenge when working in community radio. This has allowed us to share experiences and become much more conscious of what we are doing. We now know what we need to strive for and create in order to help achieve these SDGs by 2030."
Konte Bedy Mbow, general coordinator of the Jokko FM radio station in Rufisque (Senegal)