Hamida El Bour: Striving for high-quality journalism in Tunisia
November 16, 2021
Hamida El Bour is a graduate of the Institute of Press and Information Sciences (IPSI) in Tunis and has been Head of this same school since 2017, having previously taught there for six years. She talks about IPSI's goals and training issues facing young journalists in her country today.
Journalism training has changed a lot in Tunisia in recent years, both with the integration of new technical developments (fact-checking and data journalism), but also in terms of freedom, as El Bour explained: "In our programmes, we place emphasis on the concept of journalistic independence and tackle various issues, such as safety and security, regulations and compliance with the profession's code of ethics."
The school has launched many projects, for example, sending students abroad with UNESCO, developing partnerships with American universities and running training courses on investigative journalism with Arij (Arab Reporters for Investigative Journalism).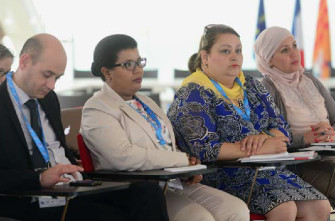 "This has given us new skills and technical know-how", El Bour pointed out. "Dialogue with experienced journalists is important and boosting capabilities on-site is very motivating for young people." IPSI also took part in CFI's Shabab up! project, with a production experiment in real time, during which students went to the Kerkennah Islands to make an online documentary.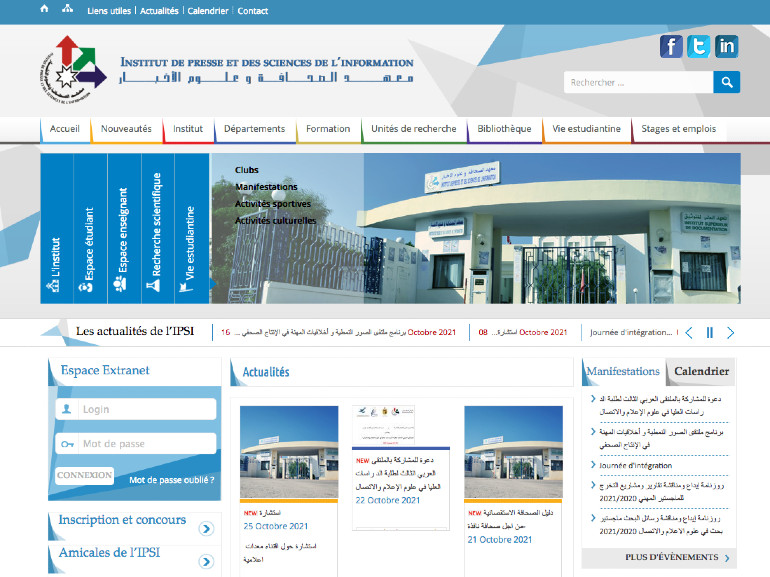 Emphasis has also been placed on research development, in particular with a lab project and specialist master's courses. Today, IPSI has several doctoral students from Iraq, Palestine, Jordan and Yemen. To the extent that, according to the Director, it has become "a kind of lab for doctoral studies in information and communication sciences in the Arab region." Despite a context marked by the media crisis and job insecurity, she claimed that a growing number of young people are managing to set up their own media outlets.
So IPSI develops and leverages innovative student projects, whilst trying to create a space to help students thrive and feel fulfilled in every respect.
---
Through the testimonies, portraits of journalists and the human adventures of our series Aswat Jadida ("New Voices", in Arabic), discover ten years of support for media development in the Arab world.