MediaLab Investigation: Investigation into the suffering of breast cancer patients in Tataouine
November 24, 2020
The 2nd investigation published as part of the MédiaLab Investigation project looks at breast cancer in southern Tunisia.
Saïd Akrout publishes his investigation into "The suffering of breast cancer patients in Tataouine... caught between the failure of the State and the cruelty of society" on the Radio Tataouine website.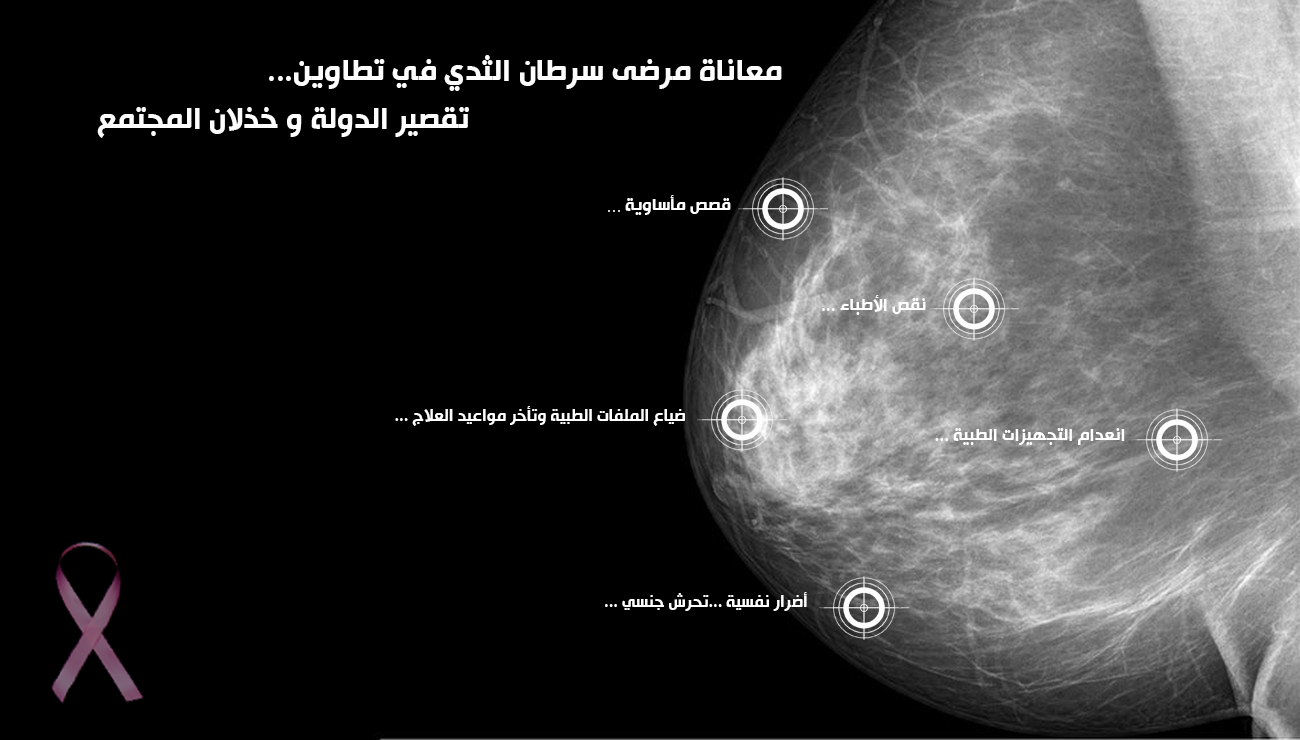 Rim, a young woman in her thirties, travelled the length of Tunisia, from south to north, to be cared for in a hospital specialising in the treatment of cancerous tumours. In fact, in her home town of Tataouine, there are neither health facilities nor medical staff capable of caring for her and treating her breast cancer. Not to mention the looks she gets from other people, who stigmatise these women whose bodies bear the signs of the disease.
Saïd Akrout gathered testimonies from Rim and other women affected by breast cancer in the Tataouine region. As part of his investigation, he also questioned the medical authorities and NGOs to try to understand the reasons for this shortage of oncologists and adequate treatment and uncovered the existence of practices such as bribery and sexual harassment.
His investigation follows that of Asaad Zalzali to be the second to be published as part of the Médialab Investigation project, which provides support for the production of eight investigations, with training sessions and a financial contribution to the costs of conducting the investigations.