Data journalism: how can gender data be used?
September 7, 2021
Four training sessions on "data journalism and gender investigation" were held in Abidjan, Antananarivo, Douala and Niamey in July 2021. A retrospective on vibrant investigations committed to addressing gender inequality in French-speaking Africa.
Médialab pour Elles [MediaLab for Women] has just completed a series of three-week training courses in Cameroon, Ivory Coast, Madagascar and Niger. From March to July, 24 journalists, including 13 women, received training in data journalism in the area of gender and gender inequality. The programme consisted in learning how to collect, understand and process open data made available by local and international authorities and organisations, and, furthermore, how to make it accessible to the general public through attractive graphics, timelines and maps.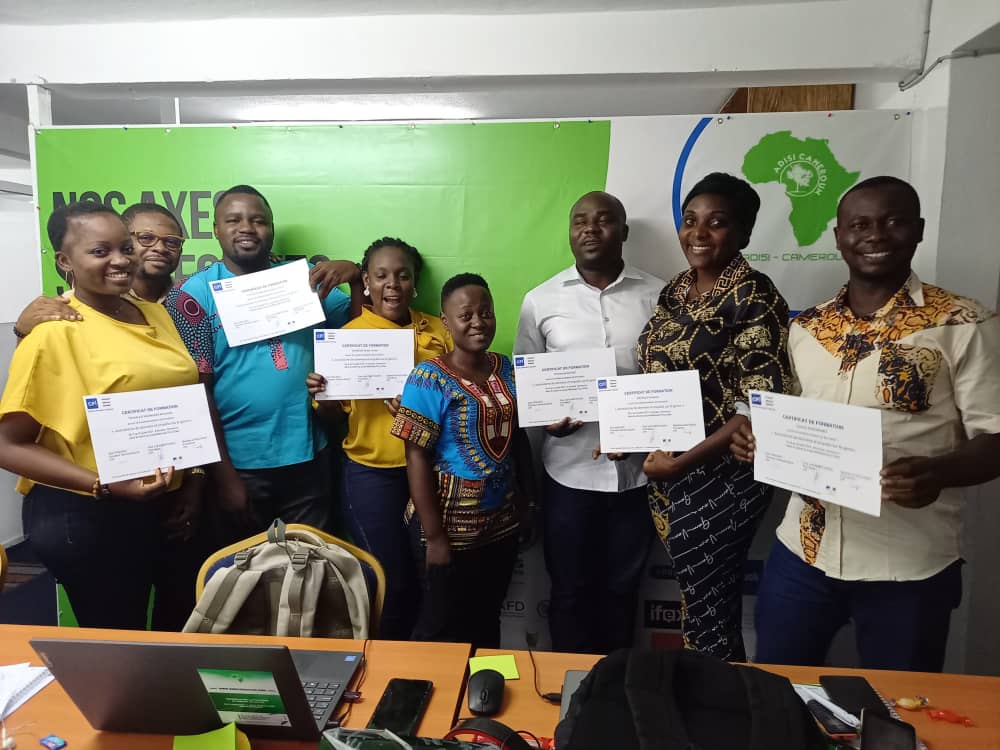 In partnership with their media outlets, the journalists also embarked on eight collaborative investigations on gender inequality in their respective countries. The investigations covered various topics: equality in politics is being addressed in Madagascar and Niger, while three journalists from Cameroon are currently working on the effects of priority education zones on the schooling of young girls.
CFI is providing them with educational and technical support through a team of 11 trainers.
These exciting investigations will result in numerous written articles and TV and radio reports, which will be published and broadcast by the project's 18 media partners between now and the end of 2021.