''Unbiased and Fair Reporting on Refugee Issues'' workshop
March 9, 2021
This workshop took place online, on the 15-16 February 2021, under the facilitation of Luna Safwan, a journalist and expert in media ethics, security and safety with extensive experience in reporting on refugee issues. 
Aiming to strengthen the skill of journalists in covering issues related to refuges in their work, the workshop brought together a number of Syrian, Lebanese and Palestinian journalists to discuss coverage of issues related to refugees in an objective way, share good practices and lessons learned. Many refugees have been residing in Lebanon for several years and it is important that their stories are reported fairly in the media.
During the workshop, Luna Safwan focused on sensitive press coverage in the time of Covid-19 pandemic and the importance of journalist's preparedness. She informed participants on the essential tools and means for covering child issues ethically. The workshop was interactive and participants shared their own experiences, when it comes to covering refugee related issues and the difficulties they have encountered. 
Testimonials from participants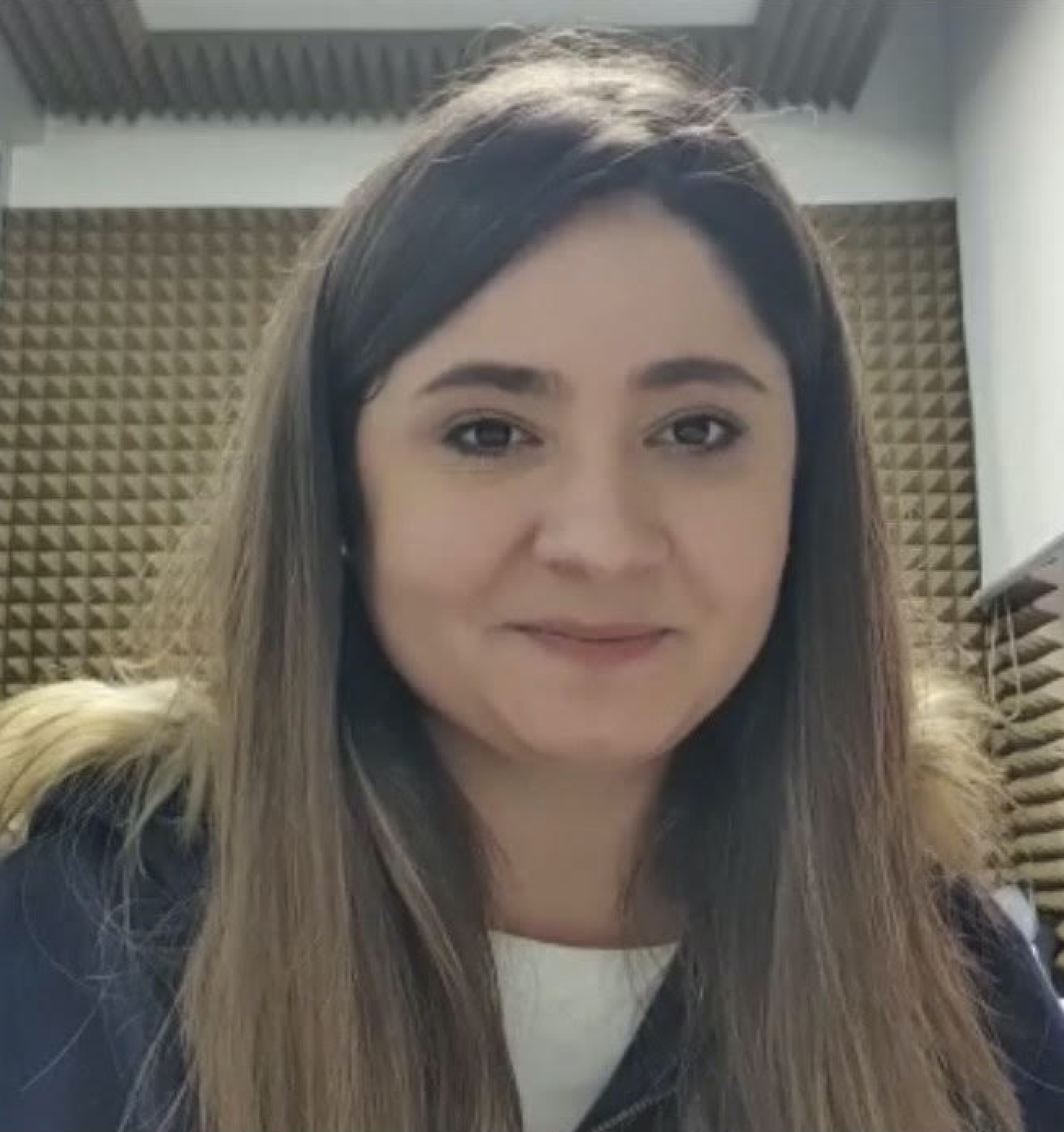 Halima Tabia, Lebanese journalist - "Al Jadeed Television"
"The workshop was a great experience, it was informative and enjoyable at the same time. Personally as a journalist, I learned new skills for covering refugee issues in Lebanon. The presentation was simple, and what was striking is that the trainer presented the material in a way that was devoid of theorizing or evaluation, we were all listening to each other.''
Yasmin Ali Alkadri, Syrian freelance Journalist and University student.
"The workshop was great, I benefited from a lot of information, especially regarding the safety measures that I was ignoring. What I also liked is that we, as participants, treated each other in a friendly way. The topic of this workshop was very important to me and interesting as well because I am a Syrian refugee and a journalist at the same time."