Training journalists to report ethically on refugees
July 11, 2022
This content belongs to this project
Qudra 2
A four-day workshop on "Covering Refugees Stories" was held in Lebanon from May 30th till June 3rd in partneship with Al Jazeera Media Institute.
The media plays a key role in framing the debate about refugees in society. It plays a role in making their voices heard by telling their stories and brining to the fore the challenges they face. But media can also play a detrimental role through the way in which they report on these stories, fueling distrust and hatred in society which may endanger social stability. This may happen unintentionally, that is why it is important to train journalists, providing them with the right tools, skills and the knowledge to report ethically on refugees, as well as to ensure that refugee voices do not remain marginalized.  
The right storytelling can be a powerful tool in educating and informing the public about the state of the refugees, and also foster accountability on the part of the authorities, promoting justice and equity. 
Covering refugee stories in a professional and humane manner
In Lebanon, the strained socio-economic situation has contributed in media discourse on refugees being often negative. In order to combat this, from May 30th till June 3rd 2022, the Qudra 2 Program conducted a workshop titled "Covering Refugees Stories" in partnership with Al Jazeera Media Institute. 
During the workshop, 14 Syrian and Lebanese journalists and aspiring journalists,  of whom 50% were women, learned the necessary tools and skills to cover refugees' stories in a professional and humane manner, how to plan their story, how to conduct themselves ethically in the field and document human rights abuses. 
The workshop was highly interactive by using games, practical exercises, and recent media segments examples. A press conference simulation has also been conducted in collaboration with Terre des Hommes Italy, in which the journalists were trained on how to communicate with the organization's spokespersons. This approach highly appreciated by participants.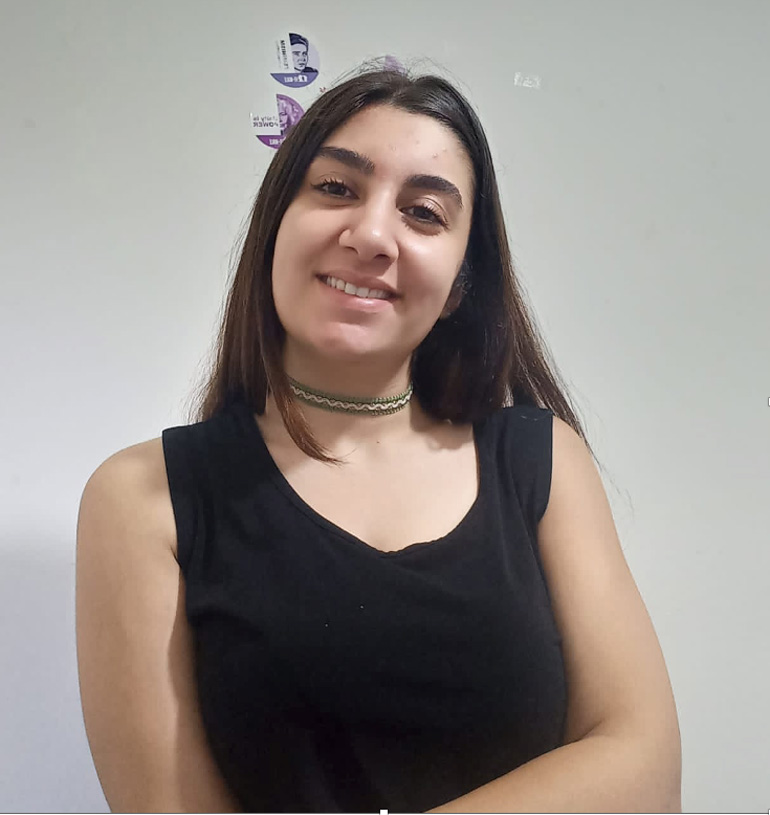 "The opportunity that CFI gave us, to get training on covering refugee issues, allowed us to see from a professional angle the coverage of all human rights issues. For me, the most beautiful part was learning how to humanize the subjects and numbers. During the training workshop, the trainer focused on the strength of the journalist and his ability to change the balance of power, and advocate for refugee issues by covering them properly, emphasizing that the press is the fourth authority in society. The trainer not only gave us information about how to cover refugee issues, but also made us benefit from his field experience, highlighting the challenges that we can face when covering."
Joelle Abdel Aaal - freelance journalist (Lebanon)