Investigative journalism to address climate change
April 28, 2021
Three training courses in investigative journalism on global warming issues were launched at the same time in mid-April in Ethiopia, Kenya and Uganda.
This initial week-long session gathered journalists from fifteen media organisations receiving Dunia project support – including a journalist from RFI's Swahili editorial team – in order to train them on how to conduct in-depth investigations into complex environmental topics.
Each of these courses consists of two one-week sessions during which journalists will be taught about online investigation methods, journalist safety and field investigations. The journalists will then receive guidance on how to produce investigations into major issues related to climate change in East Africa.
Collectively satisfied at the end of this first stage, together the journalists explored climate matters that could make for interesting investigations.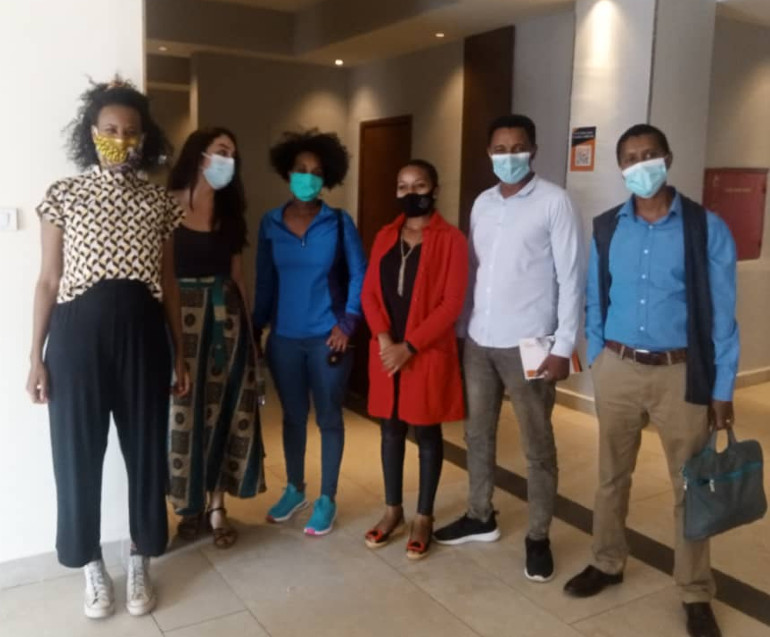 "I learned about online investigation methods, which was a revelation! Most of us were unfamiliar with online investigation tools, such as satellite images. This training gave me new skills to use in my everyday work as an environmental journalist."
An Ethiopian journalist on the course