Interactivity at the heart of the media: three questions for Moustapha Seck and Eve Sokeng
Since April 2022, the 38 media outlets covered by the project in its five partner countries (Burkina Faso, Mauritania, Niger, Senegal and Chad) have received one week of on-site support to help them produce better SDG-related content.
Moustapha Seck and Eve Sokeng, the directors of TV Ndar and Aza Mag respectively, discuss their experiences after the trainer Rafika Bendermel paid them a visit in Senegal last December.
What are the two main ways in which this support (training and coaching in 2022) has impacted how you work?
Eve Sokeng: "The journalists, web developers and graphic designers now have a sound basic understanding of journalism and are producing good, distinctive visual content. We have completely revolutionised what we do. When the coaching began, our aim was to produce more video content and this is something we managed to achieve. Our website has become more attractive."
Moustapha Seck: "We were able to produce more appealing content after the coaching sessions in 2022. We set up stages outside our studios with a live audience and enabled TV viewers to react, either through comments that we display at the bottom of the screen or by calling in."

In your opinion, what challenges are you able to meet now when it comes to appealing content and/or interactivity?
Eve Sokeng: "We are now fully able of understand what sort of content our audience wants — what type of articles and/or videos will grow our audience if we provide attractive and good-quality content."
Moustapha Seck: "Signs that we've already started to turn the tide and have appealing content include posters published before programmes launch, a subscriber base that has grown from 34,685 to 58,409 people and the fact that they can now respond (comments, questions, etc.) before and during shows."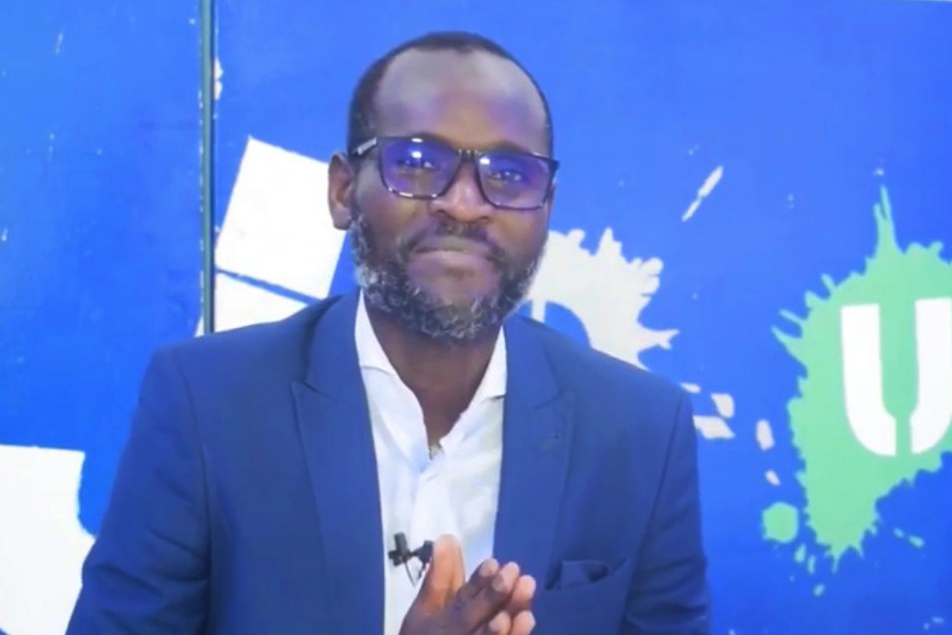 What potential production projects does your media outlet have in line with the SDGs?
Eve Sokeng: "More 'vox pop' segments on gender equality and on peace, justice and effective institutions, programmes that address climate change, with reports on how climate change impacts women's daily lives by capturing their accounts and describing their experiences."
Moustapha Seck: "We have two ongoing production projects — a weekly no-holds-barred programme focusing on health, prevention and well-being, called 'Minutes santé', and a programme on gender equality, called 'Signares'. This promotes prominent women from the Saint Louis region on an interactive platform so that their experiences can be shared and a younger generation can identify with them."