Digital security at the heart of the training programmes at Yak Vdoma Hub
April 4, 2023
This content belongs to this project
Yak Vdoma
The Yak Vdoma project beneficiaries and coordinators participated in a training programme on digital security run by the association Nothing2Hide from 13 to 17 February 2023.
This training programme highlighted the physical and digital security needs of journalists at the Bucharest hub. It took place in two phases:
- the initial "train the trainers" phase, which gave the hub an opportunity to train its supervisory team and thereby have internal resources to provide training to the beneficiaries throughout the project;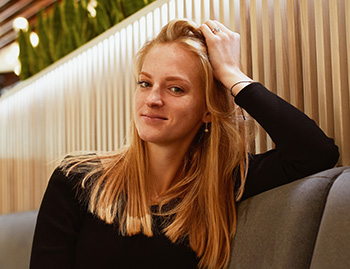 - the second phase involved a training programme run by our local team for the journalists at Yak Vdoma Hub.
The aim of the training was to enable the beneficiaries to identify the technological threats posed by Russia in Ukraine and to protect and secure their data and communications to ensure their own safety and that of their sources.
"The training was useful, I will use it. Telegram messenger was a discovery for me, so thanks to the training, I will use it more carefully! Thanks to the trainer for the information."
Yana Skoryna, a journalist and beneficiary of Yak Vdoma Hub
---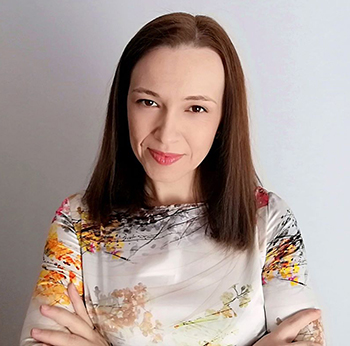 "Each of us should be aware of the dangers he is exposed to when using technology and applications to communicate. For Ukrainian journalists, such a training program is extremely important. The security and safety of journalists is a major concern.
We must recognize that the lack of basic skills for data protection and the equipment used can have dramatic consequences. Thus, a training program dedicated to cyber security was extremely useful for journalists hosted by Yak Vdoma Hub, Bucharest."
Angela Gramada, Regional Project Coordinator, Residency Yak Vdoma