African series Mami Wata nominated at the La Rochelle Festival
September 30, 2021
Directed by Samantha Biffot, this Gabonese series was shown during the TV Fiction Festival held in La Rochelle (France) from 14 to 19 September 2021.
The main aim of this festival is to facilitate meetings between international investors and project leaders of international series. In 2018, it gave the Award for Best French-Language Series to the Ivorian series Invisible, supported by CFI.
This year, the Gabonese series Mami Wata was nominated in that same category. While it did not win, it was still very well received during its showing. Its broadcast on Canal+ Afrique this November is set to surprise African viewers with its quality and originality.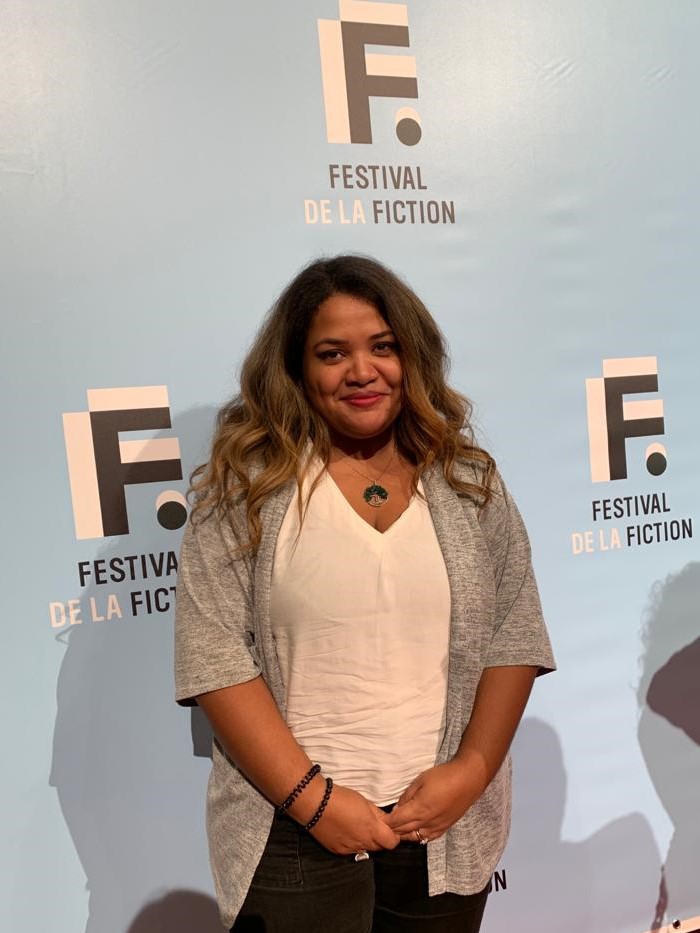 Finally, during the "French-language production meetings", the second season of Wara (the first season of which was broadcast on TV5Monde) in 2020), also supported by CFI, enabled Senegalese producer, RAES productions, to meet with numerous investors (HBO, Amazon, ZDF, RTVE, RAI Uno, etc.) and convince them of the project's interest and great international potential.