Good disinformation-combating practices shared and discussed in Cameroon
In Yaoundé, a seminar on disinformation and fact-checking was held for journalists on 22 and 23 March 2023. The seminar was co-organised by CFI, the Cameroonian association ADISI-Cameroun, and the Euro-African platform Médias & Démocratie. A look back at this key moment for the Talk Peace project.
The situations in the Far North, where both Boko Haram and Islamic State are active, and in the English-speaking areas of North-West and South-West Cameroon, where the fighting has been escalating for more than four years, are making work more problematic for journalists who are vulnerable and who put their sources at risk.
Having undergone little training on "disinformation", some of these journalists sometimes pass on bogus news in good faith by reproducing completely unverified content that is published on social media and which comes from dubious sources. These journalists therefore play a part in spreading falsehoods that tarnish public discussions and stir up tensions.
One of the tools available to stop disinformation and hate speech from circulating and to mitigate the risks they pose to stability and social cohesion is to enhance what journalists know about good fact-checking practices.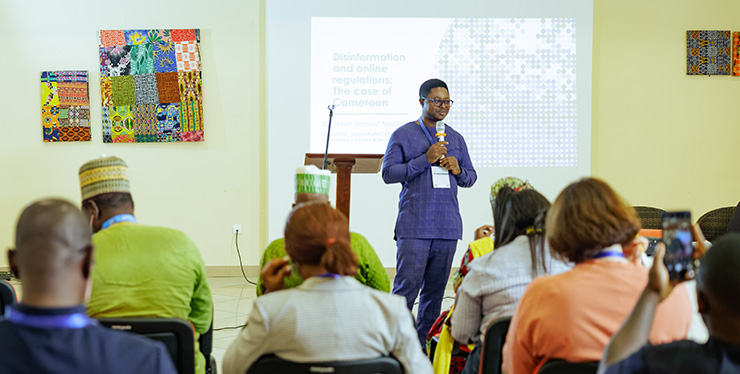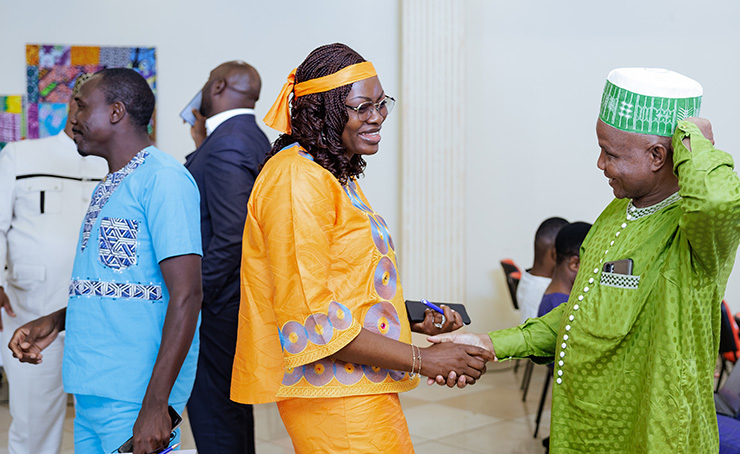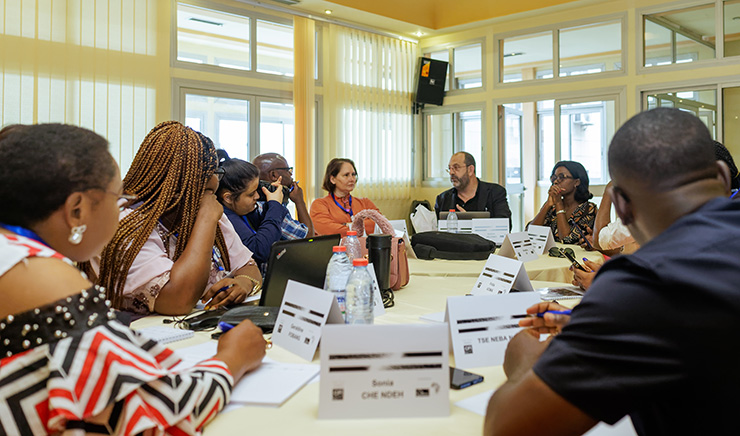 The aim of this seminar was to share and discuss good disinformation-combating practices in workshops and through presentations. The seminar brought together African and European journalists and editorial managers who encounter disinformation and the editorial managers at the media outlets receiving Talk Peace project support. The discussions held over both seminar days ultimately made it possible to map out the problems and to devise new approaches, potential solutions and an exchange network at African and European level.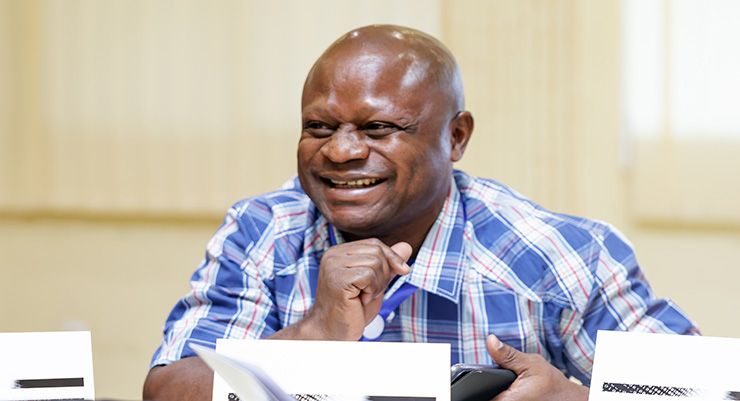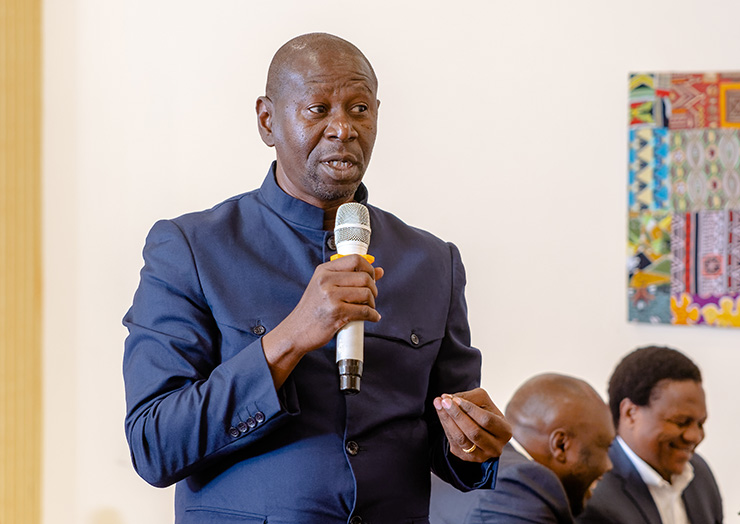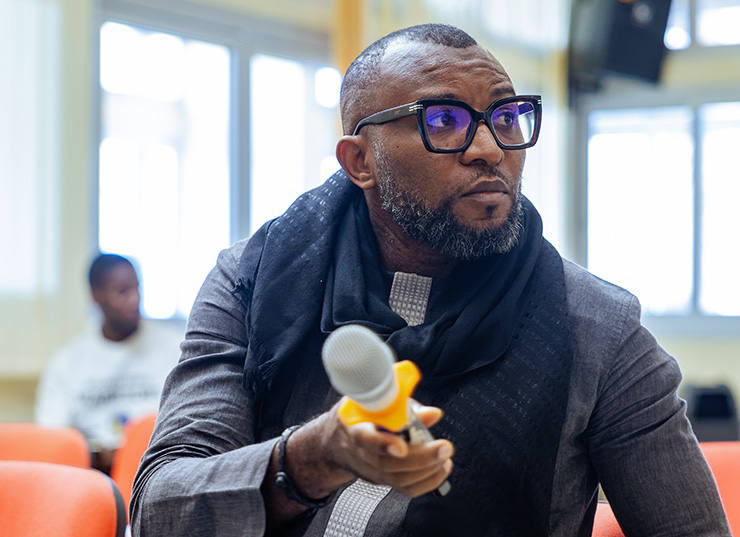 This meeting was led by Paul-Joël Kamtchang, a Cameroonian journalist who specialises in open data and governance and is the secretary of ADISI-Cameroun, a "Talk Peace" project partner organisation, and Olivier Piot, a freelance reporter who founded the Franco-African "Médias & Démocratie" platform and has written several books about the Middle East and Africa.