El Mostafa Issaad reveals the secrets of Moroccan street food
Profile of El Mostafa Issaad, a journalist and director of publication at Your Press, who hopes his food programme "Bnin" will "bring people together around a plate of food".
Originally from Sidi Bennour, a city in Morocco's Casablanca region, El Mostafa Issaad was initially destined for a career in law. At 20, while studying law at the University of Marrakesh, he was selected by the International Center for Journalists (ICJ) in Washington, D.C. for a training programme in journalism. This decision completely upturned his career plan and he decided to continue studying journalism by taking numerous training courses in the profession. He likes to say that it was journalism that chose him.
His editorial offering, entitled "Bnin" (which means "delicious" in Arabic) and provided in video format, aims to showcase the delicacies and hidden stories of Moroccan street food. "Given that eating is important and is something shared by the young and the not-so-young, and as it brings together cultures and customs, I want to tell the many stories associated with street food in Morocco," explains the journalist.
The first episode was filmed in his home city, which has the biggest market in Morocco, the "Souk Tlat Sidi Bennour", where you can find all kinds of meat, fruit and vegetables, as well as traditional street food dishes. Here, we are introduced to two brothers who steam mutton in very special pots.
Public appetite for this type of programming
With great devotion to his country and his culinary heritage in particular, El Mostafa Isaad seeks to highlight Moroccan dishes and the lives of those who cook them. "I want to showcase the delicacies and the stories behind the food, to learn more about the ordinary lives of people and to bring them together around a plate of food," he says. His decision to talk about food did not come about by chance, but as a result of the public appetite for this topic, which often draws record audiences.
The first episode, which was released in March, is testament to this, with almost 4500 likes, 400 comments and 1300 shares in under 24 hours.
It was a great start, considering that it had not had the benefit of an advertising campaign. The second episode will look at street food in Marrakesh. It is set for release in April.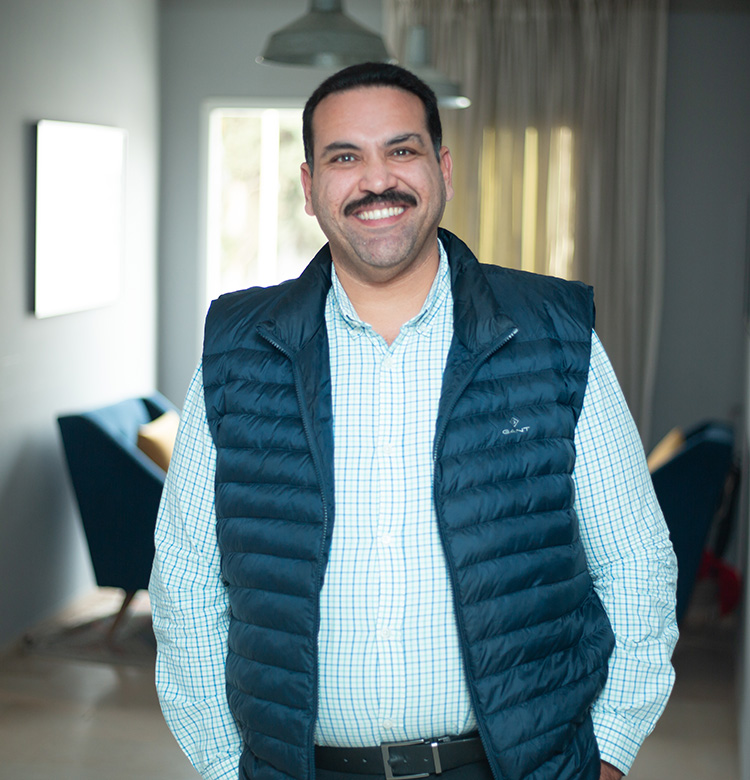 ---
Through the Intajat Jadida project, CFI embodies its desire to be at the heart of the audiovisual industries ecosystem in the Maghreb. The agency supports the innovation strategy of this sector in Algeria, Libya, Morocco and Tunisia by contributing to the creation of creative, cultural and educational audiovisual content in the areas of business, food, personal development, video games, fashion, music, health and even sport, that meets the expectations of people under 35.