Non Renewal template
Tunisian journalist, Emna Ben Jemaa, launched Binetna in 2016. A collaborative female media outlet that discusses women for women, but also for men.
"I want women to feel good about themselves without feeling guilty about not meeting the standards of the perfect woman." These were the first words spoken by Emna Ben Jemaa when she presented her editorial project to the Intajat Jadida team.
Having grown up in Tunis, her father a company director and her mother a public-sector executive, she fell into journalism almost by accident. Armed with her Scientific Baccalauréat, Emna Ben Jemaa pursued studies in international business and marketing before spending ten years as a university teaching assistant in the field of marketing. While conducting internet research to finalise a doctoral thesis, she discovered blogging and started writing on an anonymous blog. Her output drew the attention of a number of newspapers, including "Femmes et Réalités" (Women and Realities), where she started out. And so her vocation for journalism was born.
Through her media outlet, Binetna ("between us" in English), Emna wants to change the position of women within couples, in Tunisian society and beyond. "I was not aware of the problems faced by women before I got married because I had never been restricted due to my gender," she explains. "It was only when I got married and had a child that I became aware of all of these illogical restrictions imposed on women, just because they are women".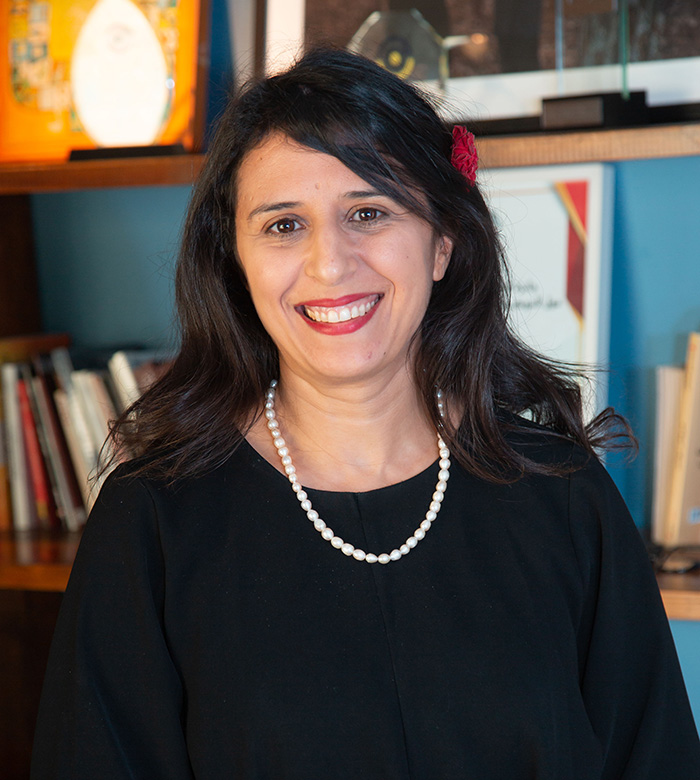 Changing mindsets
Her editorial offering reflects her desire to not consider women as interior beings and her desire to assert that they have the same rights as men and that they feel the same things. The journalist wants to change mindsets, not just for herself, but also for her daughters. "I want them to be happy, to be free to make their own choices and to not feel bad about it. I want them to be independent without having to fight to live that independent lifestyle."
Her selection for the Intajat Jadida incubation and mentoring programme will provide her with an opportunity to develop the editorial aspect of her media outlet through the production of videos and to tackle equality issues in an innovative manner, but with an offbeat tone.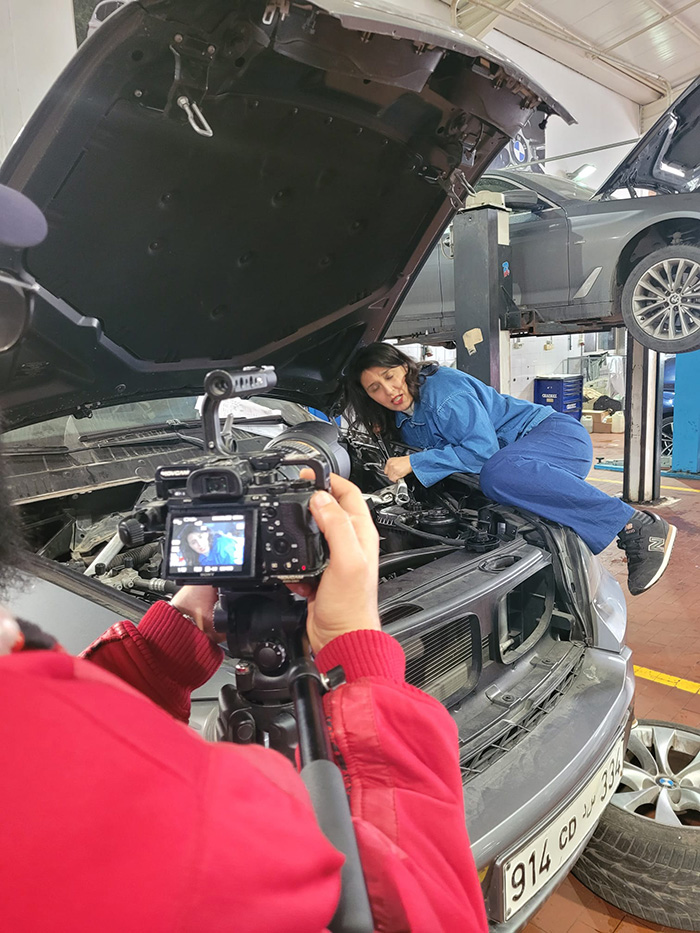 Over the next three years, she can see herself at the helm of an international media outlet and a women's programme for television and the web. Great ambitions for a great cause: that of gender equality.
---
Through the Intajat Jadida project, CFI embodies its desire to be at the heart of the audiovisual industries ecosystem in the Maghreb. The agency supports the innovation strategy of this sector in Algeria, Libya, Morocco and Tunisia by contributing to the creation of creative, cultural and educational audiovisual content in the areas of business, cooking, personal development, video games, fashion, music, health and even sport, that meets the expectations of people under 35.